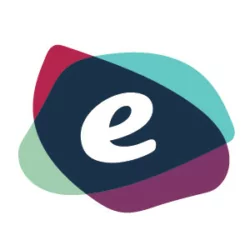 eSafety
Promotes online safety education for Australian young people, educators and parents. It also provides a complaints mechanism for young people who experience serious cyberbullying, and for Australians to report illegal or offensive online content.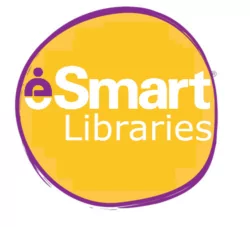 eSmart Libraries
A system designed to equip libraries and connect library users with the skills they need for smart, safe and responsible use of technology. Developed in partnership with the Alannah & Madeline Foundation and Telstra Foundation.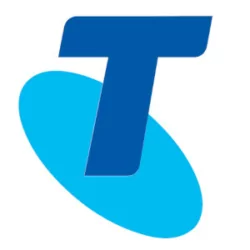 Telstra Online Safety
Tips to help protect your personal details online and minimise your exposure to misuse.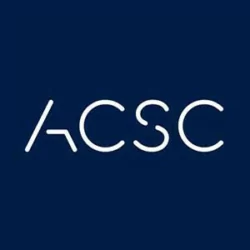 Australian Cyber Security Centre
A place where you can report cybercrime, including identity theft, online abuse, image abuse and online fraud.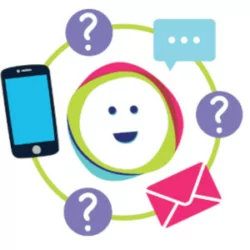 Kids Helpline
Australia's only free (even from a mobile), confidential 24/7 online and phone counselling service for young people aged 5 to 25.
Australian and Communications Media Authority
If you receive unwanted marketing texts or emails, there are actions you can take.
NSW Fair Trading
Information on different types of scams and cybecrime, how to report it and advice on how to protect yourself.
Scam Watch
Run by the Australian Competition and Consumer Commission (ACCC) Scam Watch provides information to consumers and small businesses about how to recognise, avoid and report scams.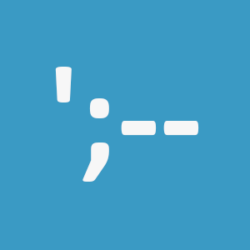 Have I Been Pwned?
Have I Been Pwned? is a website that allows Internet users to check whether their personal data has been compromised by data breaches.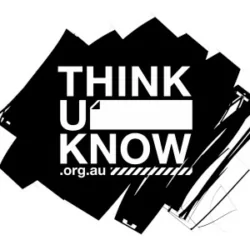 ThinkUKnow
ThinkUKnow Australia is an educational program led by the Australian Federal Police that aims to prevent online child sexual exploitation.