A bit bored?
Check out the interesting sites below where you can play, learn, and explore!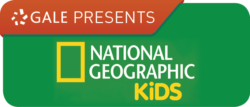 National Geographic Kids
Explore amazing adventures in science, nature, culture, archaeology, and space.
Britannica Library
Britannica Library Encyclopedia is the award-winning online resource for children, teens and adults. Easy to use, and easy to find trusted information. Choose a level from Kids, Teens and Adults!
Please note: this platform will be unavailable from July 1, 2022.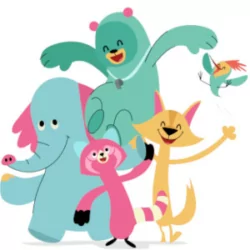 Khan Academy Kids
Inspire a lifetime of learning and discovery with Khan Academy Kids, the free, fun educational program for children ages two to eight.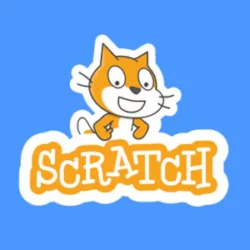 Scratch
Learn coding with Scratch — program your own interactive stories, games, and animations and share your creations with others in the online community.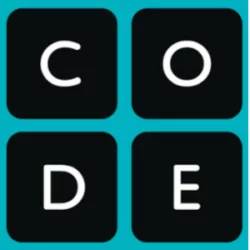 Code.org
Code.org is dedicated to expanding access to computer science. Learn to code with activities and courses aimed at K-12.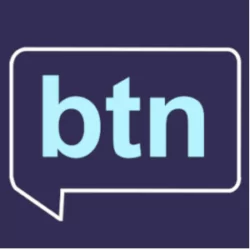 BTN
Behind The News (BTN) presents major news events and updates for school children in a fun and simplistic way. It gives insights into politics, current affairs, sports, science and technology.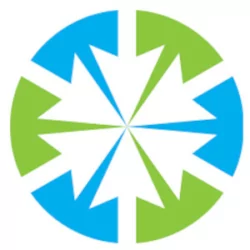 Cool Australia
Cool Australia works with like-minded organisations to create high-quality educational resources for teachers and students, mapped to the Australian Curriculum.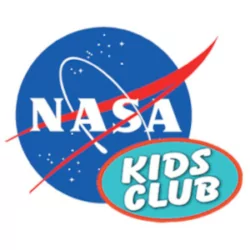 NASA Kids' Club
NASA Kids' Club website features entertaining and educational activities for children. Interactive games on the site teach kids about space, rockets, NASA and its missions.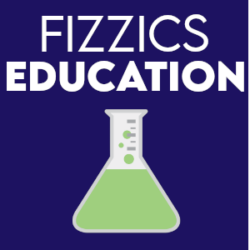 Fizzics Education
rnFizzics Education is a leading provider of interactive science workshops around Australia. Use the free resources to conduct your own science experiments, participate in science trivia or listen to podcasts.