Learn at home!
Families can use these excellent links and resources to connect with children and make learning fun.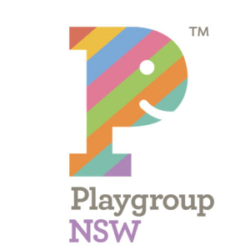 Playgroup NSW
Playgroup NSW provides a range of activities for families of young children to do together at home, including outdoor activities, sensory activities and arts and crafts.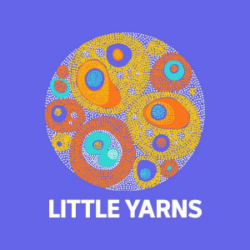 Little Yarns
Little Yarns is a co-listening podcast series for Indigenous pre-schoolers. Ideal for families listening together at home.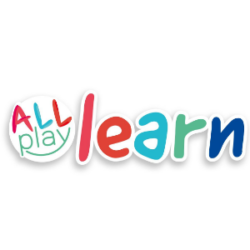 AllPlay Learn
Discover a range of online tools and resources that support children with developmental challenges and disabilities and their families to use together. The AllPlay Learn program is designed to promote participation in mainstream activities.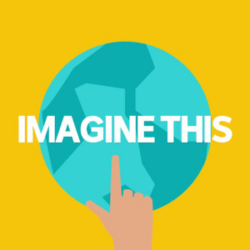 Imagine This
Have you ever wondered how bees make honey? Or how do fish breathe underwater? Imagine This is a science podcast suited to kids aged 4 and up, though all members of the family are sure to learn something! Ideal for families listening together at home.
eSafety Kids
Tips and online safety advice for kids aged 5 – 12.