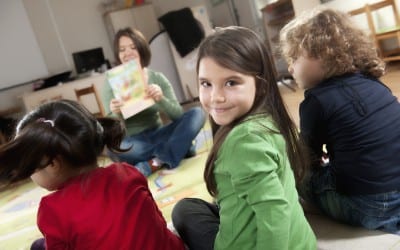 Storytimes are available at most of our libraries and are FREE and bursting with stories, rhymes, songs, activities and crafts for 0-5 years.
Storytimes are an opportunity for your kids to have fun while learning skills in literacy, numeracy and sharing and listening and for you to socialise and find inspiration on reading with your children.
Come Mum and Dad, Nan and Pop, Aunt and Uncle – everyone is welcome at ALL our Storytimes across the region.
We want as many families as possible to visit our Storytimes so if you have specific needs please contact your library to help make your visit comfortable.
Invitations are welcome from establishments to speak at events on Early Literacy and library programs. Contact your library to organise.
Save
Save