What's Next? is the Riverina Regional Library's podcast for book lovers. Amy Heap will be your personal librarian, helping you to find your next great read.You can email Amy at amyeheap@gmail.com and let her know your likes and dislikes, what you are in the mood for, and she will give some reading suggestions, just for you, though everyone can listen in.
You can listen on Spotify, Apple Podcasts (iTunes) and Stitcher – search for What's Next Amy Heap
Episode 1 – how to read while the library is closed, the joys of re-reading, and many funny books.
List of books mentioned in episode one.
Episode 2 – when to abandon books, how to persevere when you need to, and many suggestions for historical fiction.
List of books mentioned in episode two.
Episode 3 – how to get more reading done, post-apocalyptic and pandemic books, and many suggestions for uplifting books, that focus on kindness and community.
List of books mentioned in episode 3.
Episode 4 – Amy gives us permission to read what we want, without judgement, and takes us around the world in mystery/crime/thriller novels.
List of books mentioned in episode 4.
---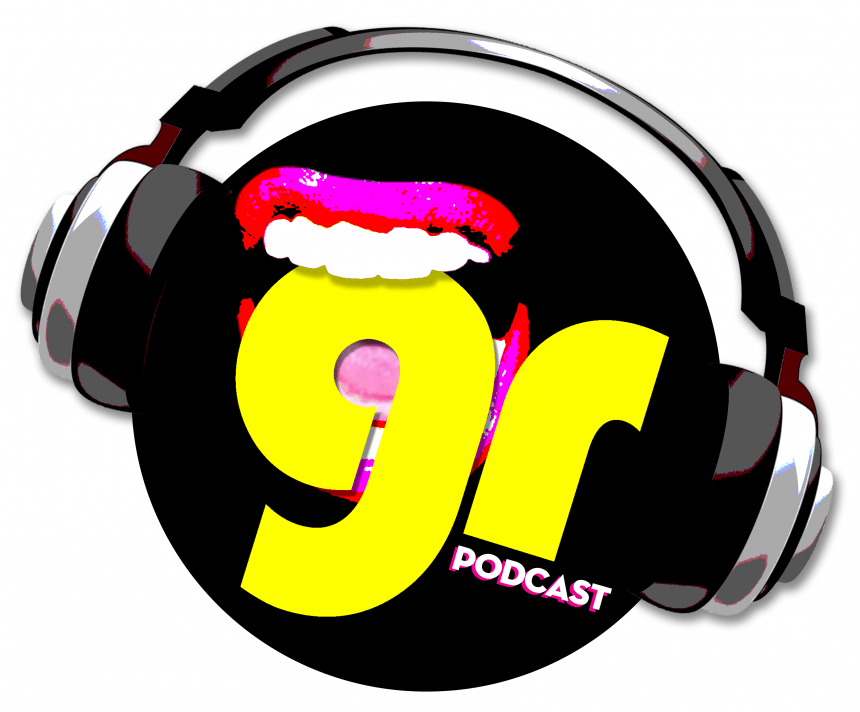 Good Reading Podcasts. Listen to authors as they talk about writing their story, the inspiration and reasearch.
Listen on Apple Podcasts, Google Podcasts, Soundcloud or any other app by searching for the Good Reading Podcast.