Download these free apps to take the library with you, wherever you are. Most products including BorrowBox require your member number followed by a Password/PIN. Your Password/PIN is your date of birth expressed as DDMMYYYY – no slashes, full stops etc. Please remember to use a capital R in the member number.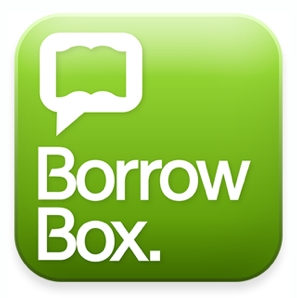 Save
Save
Save
Save
Keep all these apps together on your device by placing them into a folder. Easy access and convenient for you.
Not sure how? Watch the following videos.
For Android