Download these free apps to take the library with you, wherever you are. Most products including BorrowBox require your member number followed by a Password/PIN. Your Password/PIN is your date of birth expressed as DDMMYYYY – no slashes, full stops etc. Please remember to use a capital R in the member number.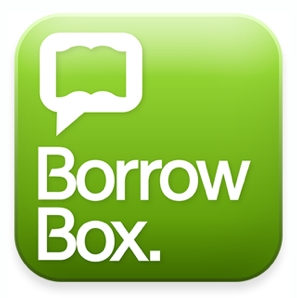 Save
Save
Save
Save
Flipster
Read the popular consumer magazine Choice online. Please note that you will need to have an EBSCO account to utilise the app outside the library wifi/PCs. Access without an EBSCO account is available by using the
Choice magazine link on the RRL eMagazines page.
Keep all these apps together on your device by placing them into a folder. Easy access and convenient for you.
Not sure how? Watch the following videos.
For Android