Launching Youth Book Club
Book Club has extended its service to include younger library members who would love to share their reading with others.
Library members between the ages of 15-18 can create a book club. It is an easy process – gather 5-10 friends, nominate a leader and a venue, fill out the registration form and hand it into a branch library along with the $200 membership fee.
Book clubs receive five kits a year that contain 10 titles of a book (movie and/or CD version if available) and a discussion guide.
More information can be found here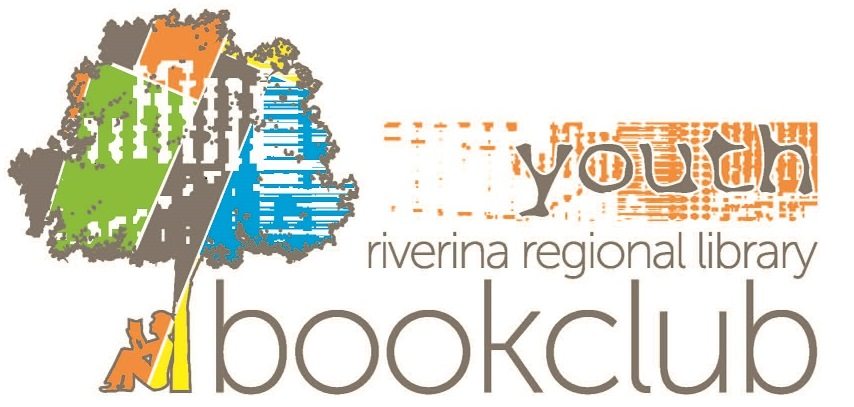 Save